A safe digital environment and your own private social network
Easy to use and free App
Family & Friends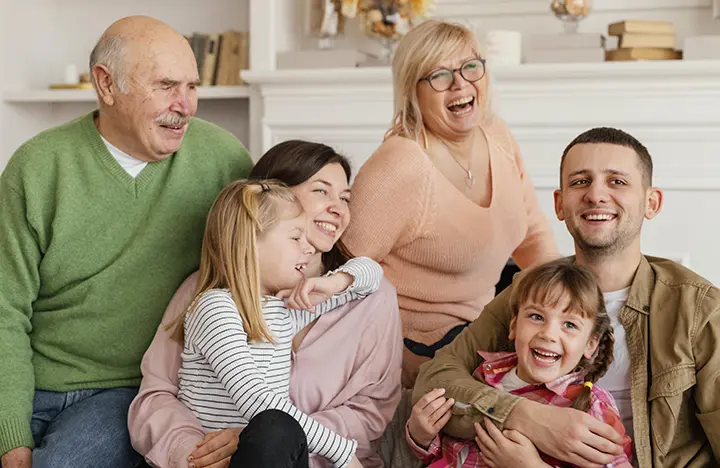 With Prifora you can easily stay in touch with your private network!
Family, friends and acquaintances are linked to the Prifora Home Station. It is easy to share photos and videos of special moments.
Caregiver (private)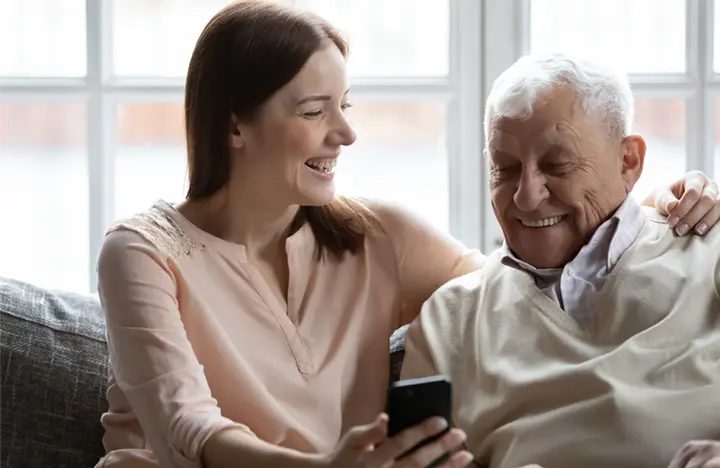 The Prifora application offers you as an informal caregiver the benefits of an active private network!
If the user of the Home Station needs guidance or support in the form of informal care, this can easily be organized within the application!
Care provider (professional)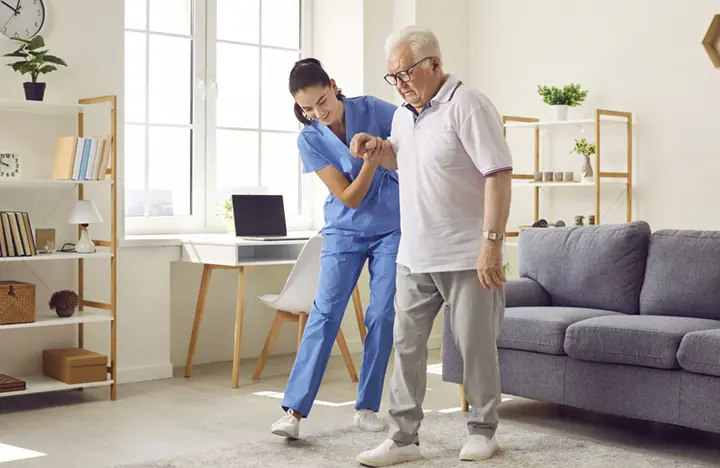 The Prifora application offers a solution for both the client and the healthcare professional!
During the development, we followed the recommendation of the report of the Council for Public Health and Society: Organize and activate the private network of the healthcare client.
Overview of Features and Functions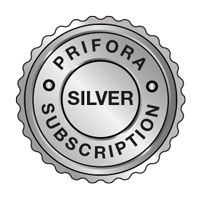 Free 3 Months Silver subscription with purchase of Home Station.
Interested?
Would you like to know more about the application and the possibilities for your organization? Please contact us by using the form on the contact page.
We can come and meet with you for an introductory presentation and discuss your requirements and the Prifora solution.